If this is the new Games Day 2012 miniature, it has to be the nicest one to date!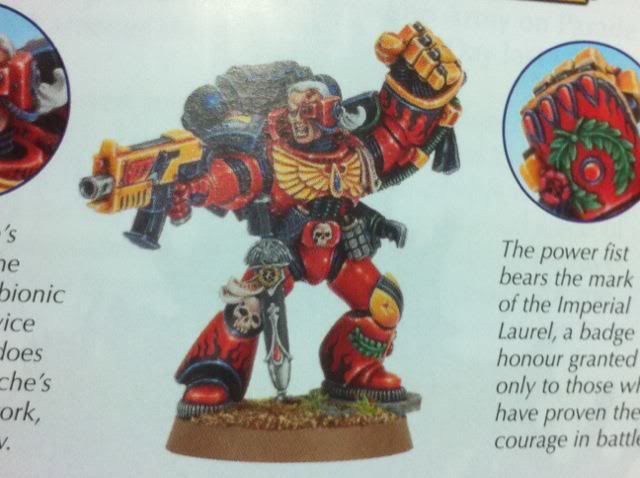 from faeit212
For any of you new to the hobby and can't remember the 2nd edition of the game, its from the cover art of the box. This is the edition that was out when I first got into the hobby….. alright and if I'm honest probably the last edition I played too lol
There was a guide on how to convert your own version of the miniature waaaaaaay back and I always wanted to have a go at it, but my sadly my modelling skills were non existant back then lol
Brokenblade (Joe Tomaszewski from 'Eavy Metal) did a great version on coolminiornot a few years ago http://www.coolminiornot.com/156593
Hats off to the sculptor and whoever did that awesome paint job, such a nice miniature!
Roll on September and January 7th when WD is out so we can see what this miniature is about.
W.