A month or so ago I decided to start a small battle force of Blood Angels so that my son and I could enjoy some gaming. It's been a long time since I played any wargames and I really want to get back into it.
Here is the first 5 man squad I am working on.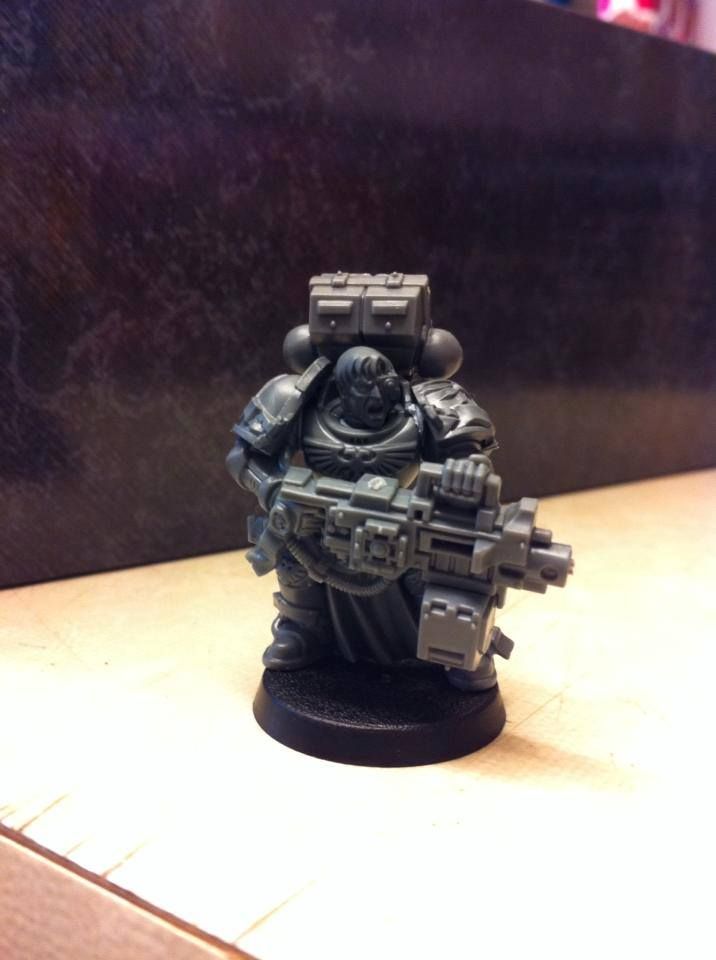 I've picked up a Furioso dreadnought, a deimos pattern rhino and some of the resin shoulder pads (so I don't have to paint loads of freehand Blood Angel icons). I'm going for quick and neat on these so I can get the army done and ready for gaming. The Furioso dreadnought will be a treat after I finish all 10 tactical marines…. I hate painting lots of marines lol
I've also picked up the new librarian figure, such a cool sculpt and its plastic too. Really cool for quick conversions.
As you can see I've made a start