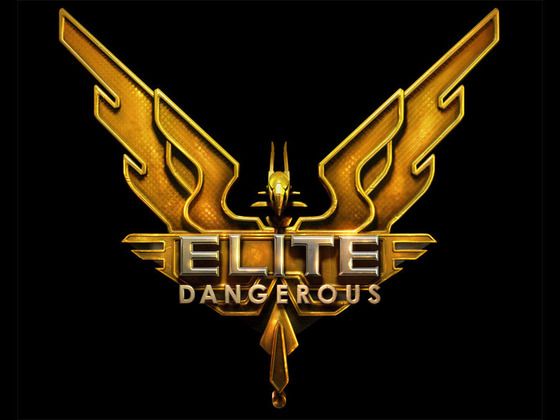 "Take a ship and 100 credits to make money legally or illegally – trade, bounty-hunt, pirate, assassinate your way across the galaxy" [FRONTIER DEVELOPMENTS].
What would you be?
The world and it's mother seem to be using Kickstarter to get projects of the ground these days (that's not a bad thing) and I see a lot of good ideas on there, but so far none have made me part with my cash. That was until I saw this…. ELITE: DANGEROUS! If you were a kid in the 80′s (like me) you might remember the awesome ELITE game http://www.youtube.com/watch?v=FRjaZsVRtgc
For those of you who aren't old enough to remember this game, you are probably laughing at the graphics compared to games these days, but it was a cutting edge gaming for it's time…. honest!
One of the original creators David Braben wants to bring this awesome game back and looking at what he has got planned, if it gets made it might just be the best computer game ever made (well for me anyway hehe). I've bought many space adventure games over the years and never played them more than a handful of times because they were always very limited in what you could do and well… a bit boring. EVE seemed promising, but again, for me was a bit too restrictive and I didn't play it passed the free trial.
The kickstarter campaign http://www.kickstarter.com/projects/1461411552/elite-dangerous has only got 3 days left to run(4th Jan) and they are very close to hitting their target, just £97,079 short of the £1,250,000 goal as I right this.
Go and have a look at the videos of what they've got planned, there is some very cool stuff.
I'm so excited about this game!
W.